Grow Your Business
We provide small business services that clear the plates of entrepreneurs. Freeing you up to focus on what matters most, your business and your future.
Check out our services!
Drop us a line.
What Can We Take Off Your Plate?
Every business' needs are unique. So only pay for the services that you need.
What We Do Best
Get the low down on what we can do for you. Pick what you need, skip what you don't. There's no "one size fits all" here. You're in charge.
Design Consulting
The identity of every company is unique. Whether you need custom branding, logo design, print materials or copy for your product or website. Swell can help create an identity that is as unique as you are.
Web Development
A mobile optimized online presence is crucial for today's small businesses and start ups. Swell can create a custom website or landing page to help you capture your target market and maximize sales and visibility.
Search Engine Consulting
We make SEO simple. No quick fixes or questionable practices. We become experts in your indsutry. Then we research and implement the best ways to get you found. We give you options on just how much you want done.
Cloud Services
Your website needs a place to live. Let Swell handle all the details of set up and maintenance that will keep you up and running, instead of up at night worrying. Our Simple Hosting will keep you covered.
IT Consulting
We help you sort out the chaos. From organization, to implementation, we provide solutions that become the best long term fit for your business.
Bookkeeping
Our bookkeeping services keep you focussing on what's important to you. No part time hires, or headaches each quarter. We take on as much or as little as you need to keep your numbers running smoothly. Need consulting to become a pro? We help with that too.
Ready to get down to business?
Schedule a free consultation today.
Products & Partners We Love
We focus on tailor-made solutions by recommending tools and technology that we personally use.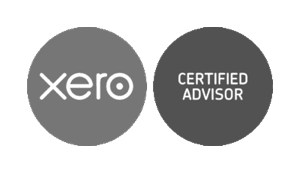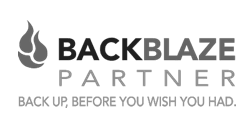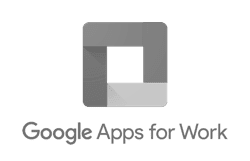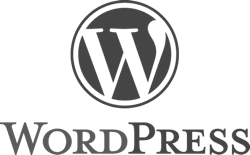 Let's Start Something new

Say Hello!
Drop us a line, and let's find out how we can succeed together! Our small business services team will contact you right away.